Liaise
We act as the official liaison and advocate between the members of ComCultGSA and the Communication & Culture faculty and administration.
Represent
We elect members for ComCultGSA representation at other organizations/associations/committees and relevant bodies.
Support
We serve as a practical forum in which members may approach and discuss relevant ComCult academic and social interests and issues.
The Communication and Culture GSA Council is made up of 20 members divided into two parts: the executive committee, and the representative council.
The executive committee is responsible for the day-to-day operations of the GSA. The representative council is made up of members elected by the GSA to serve as representatives to other bodies at Ryerson and York campuses. Both the executive committee and representative council meet together monthly. All ComCult students, regardless of whether or not they are elected to serve on the Council, are members of the GSA and may vote at meetings.
Meet the team
The executive committee of the ComCultGSA works hard to represent you. Feel free to reach out!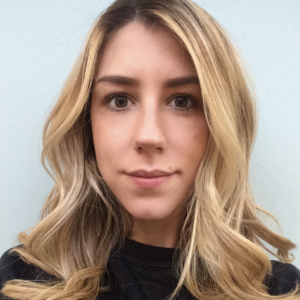 Alysse Kushinski
President – York
PhD 4 (ABD), York University
Likes: critical theory, dogs
Dislikes: too many things to list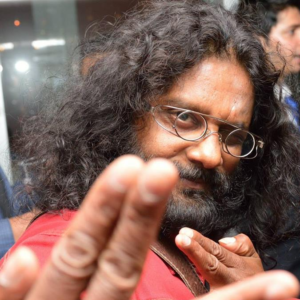 Cyrus Sundar Singh
President – Ryerson
PhD 2, Ryerson University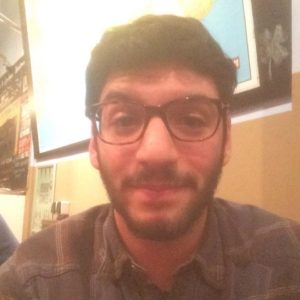 Alex Chalk
VP – York
PhD 1, York University
Likes: online
Dislikes: online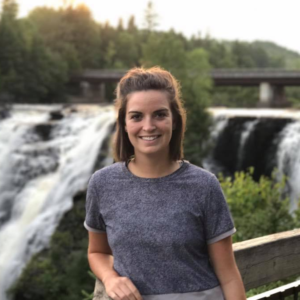 Rebecca Hume
VP – Ryerson
MA 1, Ryerson University
Likes: soccer, political podcasts, karaoke
Dislikes: reflecting on herself, referring to herself in the third person, math
Arjun Dhanjal
VP Communications
MA 1, York University
Likes: beer, cyborgs, Foucault
Dislikes: the patriarchy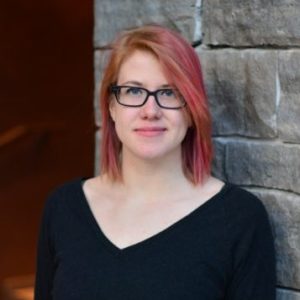 Olivia Dziwak
VP Finance
MA 2, York University